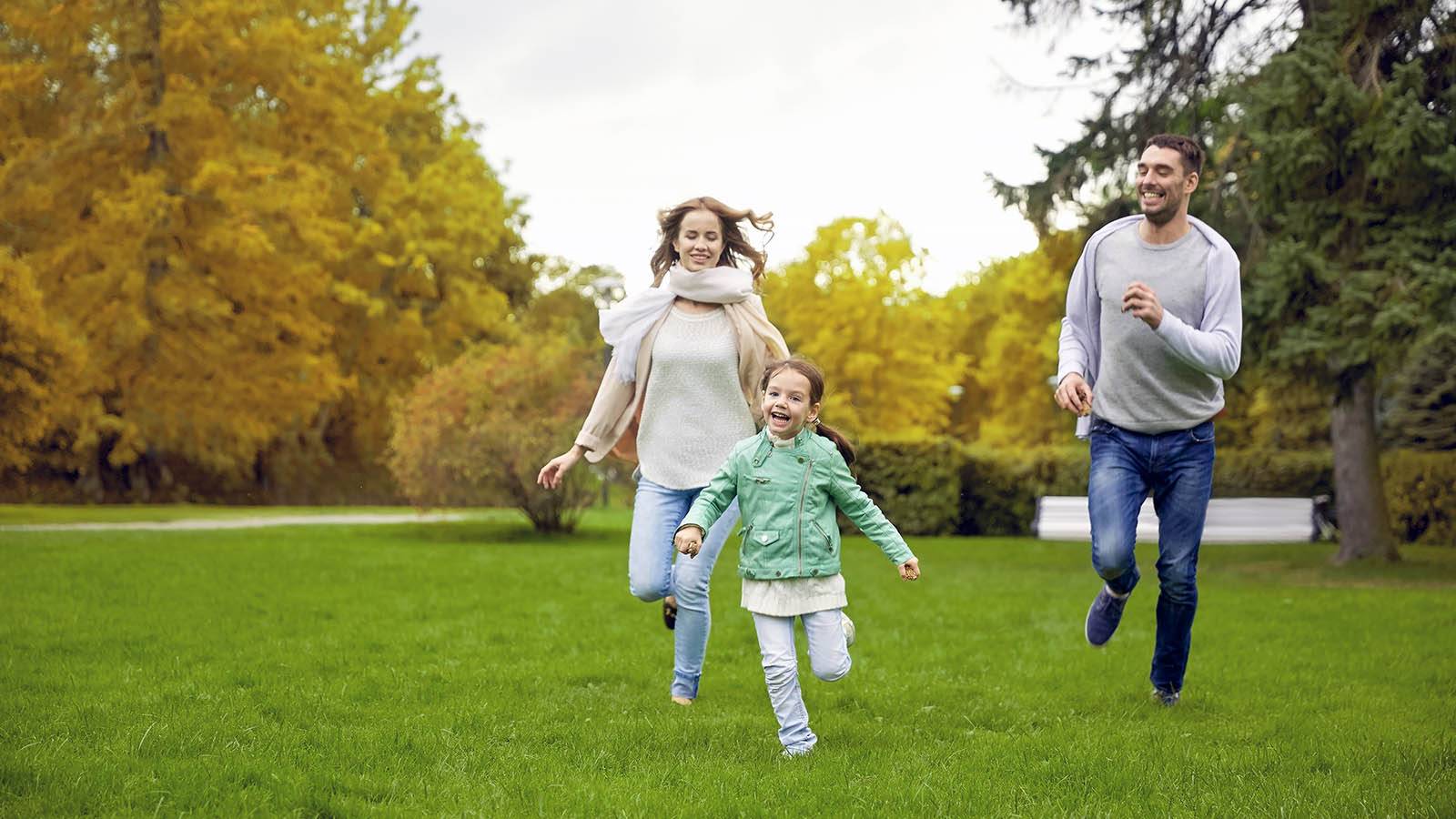 adoption agency 1
We will assist the child meant to be your son or daughter to find the way to your home.
adoption agency 2
Every child has the right to be Happy, Healthy and Loved!
adoption agency 3
We believe in our work and welcome you to the world of adoption.
adoption agency 4
All children deserve a childhood, and to dream big dreams.
adoption agency 5
Helping children learn, be happy and thrive

Ukrainian adoptions are temporarily on hold, but we are happy to answer your questions. Meanwhile, we are working on educational programs for Ukrainian orphans who were evacuated from war zone. There are thousands of children evacuated to Poland and Western Ukraine who are now safe but are in dire need of developmental and educational programs.
They do not speak foreign languages and cannot attend the schools in the countries that saved and sheltered them, and there are little educational resources available. This is why our agency is setting up online classes and sending hundreds of laptops for the kids.

As the war rages on, there are millions of ways to help. Our way is to help relocated orphanages with educational and development projects. To learn more and donate, please visit "Educational Projects" page.
Child Adoption Associates in conjunction with various companies is providing laptops, educational material and accessories to orphans who are displaced by the war. The laptops have been donated to help these children continue their education despite the difficult circumstances that surround them.
Adoption of Children may be a wonderful way to build a family!
The Child Adoption Associates, Inc. (CAA) is a non-profit, tax-exempt 501 (c) (3) organization licensed by the Commonwealth of Massachusetts and Hague-accredited. You can be confident that our experienced and professional staff is prepared to help you evaluate and select the international adoption program right for you.
We are available to answer all questions and provide guidance as you navigate parenting your adopted child. 
At Child Adoption Associates, Inc., we understand that this process is tremendously emotional, we hope to ensure a smooth, successful adoption for each family. A frequently asked questions list about child adoption is here.