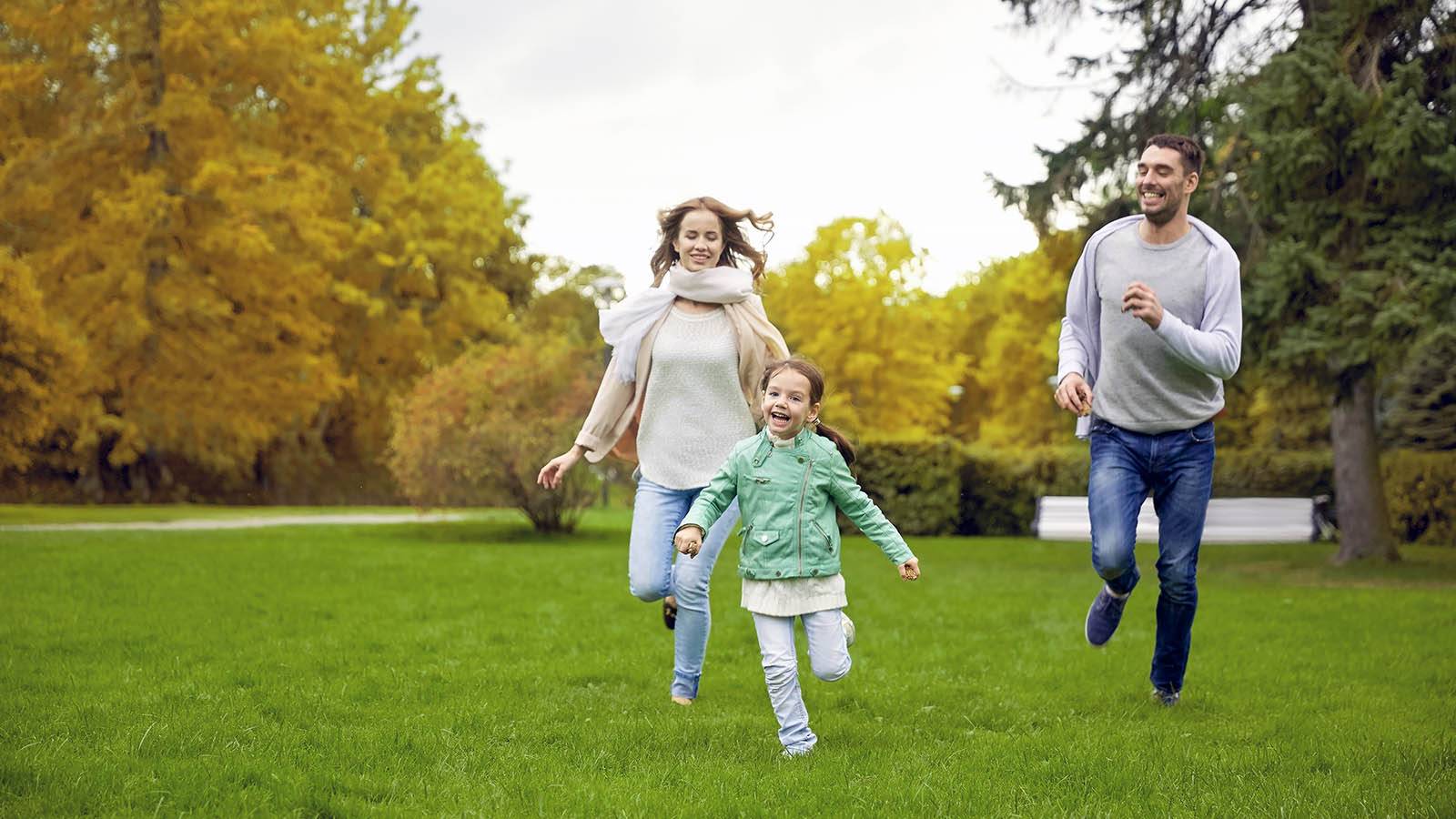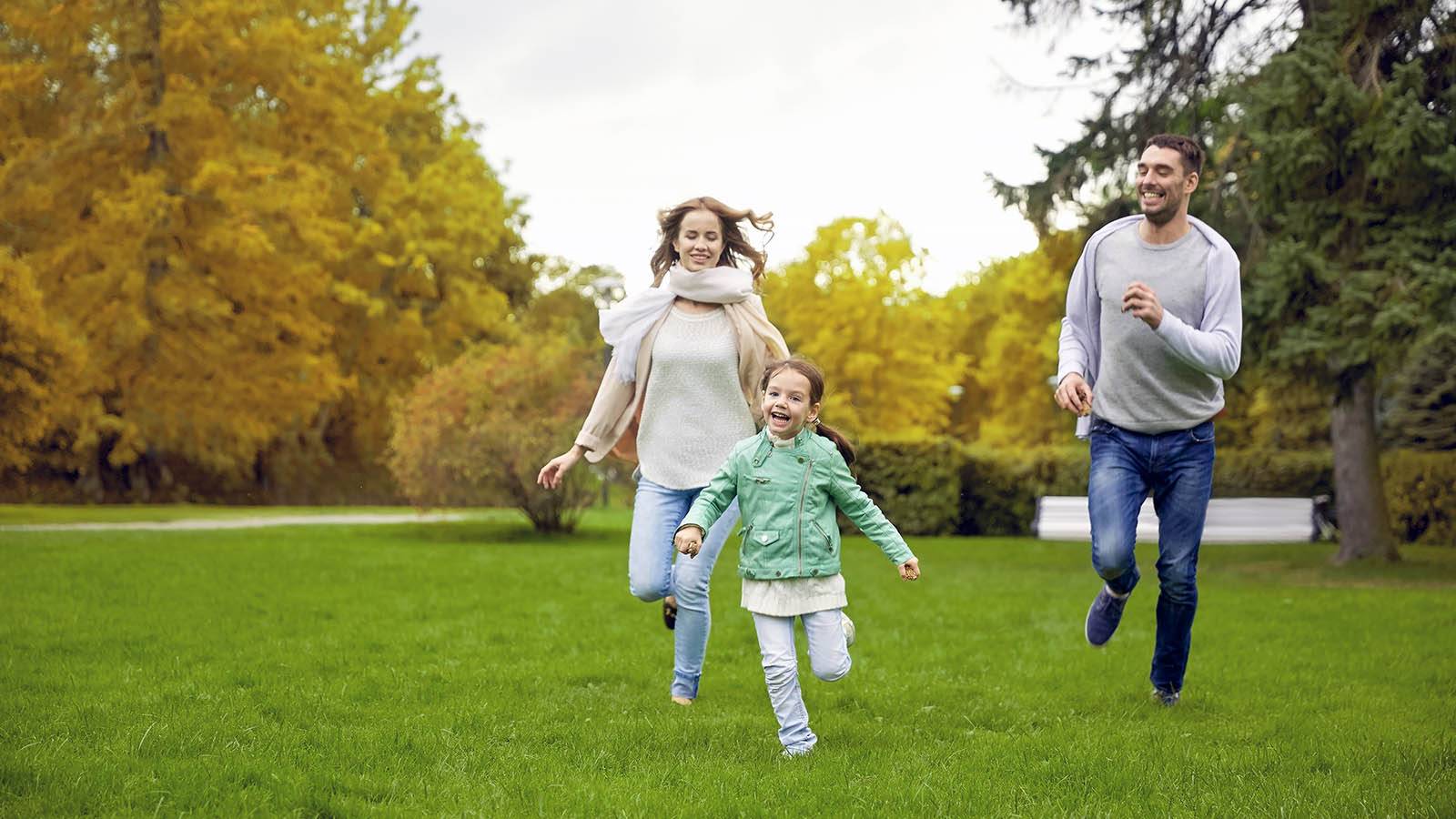 adoption agency 1
We will assist the child meant to be your son or daughter to find the way to your home.
adoption agency 1
We will assist the child meant to be your son or daughter to find the way to your home.

Ukrainian adoptions are temporarily on hold, but we are here for you and happy to answer any questions you have.
As we wait for the adoption to re-open, we have been working closely with many Ukrainian orphanages, delivering food, medicine and necessary first aid medicine. In March 2022, we launched an online educational program for evacuated orphanages to help kids engaged and learning. To date, we have delivered over 800 computers and set up online classes of volunteer teachers.
More recently, as we have started to receive reports that orphanages suffer from power blackouts and kids have no heat, water or electricity in the midst of the winter, we launched a program to deliver portable power generators.
To learn more about our work and to help us expand our programs – keeping children warm and launching more online classes – please visit our page "Current Projects". We are grateful for any assistance – every donation makes a difference.
We are thrilled to report, that, as of July 2023, we have delivered over a thousand of computers to evacuated Ukrainian orphans and other displaced children. Kids attend zoom classes and read books online and watch movies. Thank you @EPAM for your generous support, you bring smiles to kids every day. Onwards! We won't stop until every child has a chance to learn.  …read more on Educational Projects page
Adoption of Children may be a wonderful way to build a family!
The Child Adoption Associates, Inc. (CAA) is a non-profit, tax-exempt 501 (c) (3) organization licensed by the Commonwealth of Massachusetts and Hague-accredited. You can be confident that our experienced and professional staff is prepared to help you evaluate and select the international adoption program right for you.
We are available to answer all questions and provide guidance as you navigate parenting your adopted child. 
At Child Adoption Associates, Inc., we understand that this process is tremendously emotional, we hope to ensure a smooth, successful adoption for each family. A frequently asked questions list about child adoption is here.
The following information is available upon request:
(1) The number of adoption placements per year for the prior three calendar years, and the number and percentage of those placements that remain intact, are disrupted, or have been dissolved as of the time the information is provided;
(2) The number of parents who apply to adopt on a yearly basis, and
(3) The number of children eligible for adoption and awaiting an adoptive placement referral via the agency.