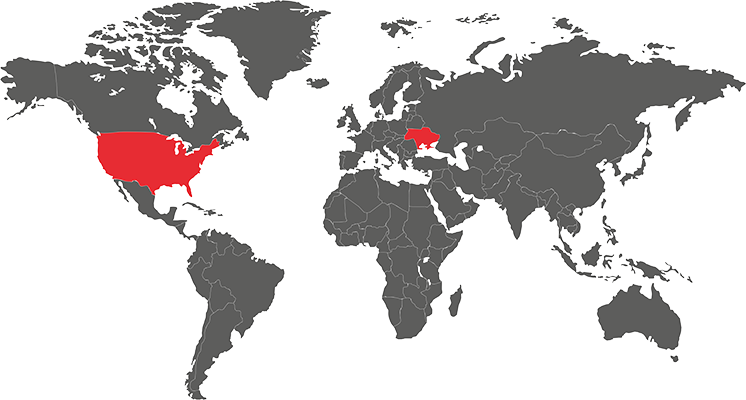 If you need additional information about adoption before you are ready to begin, the first step is to call Child Adoption Associates to schedule a consultation. This free meeting will give you information about our program, assist you in clarifying your goals, hopes and possible fears, and will inform you of the whole process necessary to complete your adoption.
Though every adoption process is personal, here we can point out the general outline. Child Adoption Associates will guide and assist you as you complete all the necessary steps to finalize the adoption of your child.
The adoption process will include the following steps:
Application
The Home Study
USCIS Petition
Preparing Your Dossier
Your Child's Referral
Post placements visits and Legalization
To begin the process with us, please complete our application form. As soon as we receive your application for adoption we will contact with you to start the process.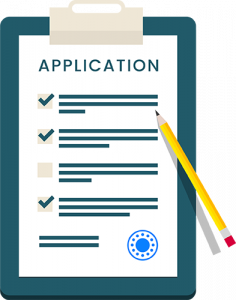 Adoption home study 
Once you are ready to proceed, you can begin your home study. We know that sometimes people are nervous about meeting the social worker. They might have heard the stories about how you are now going to be judged and evaluated. Please know that at Child Adoption Associates we are here to support you! Our goal is to assist you in having a successful adoption.
The home study is consist of at least four meeting with a social worker. During these meetings we will give you additional information about adoption, we will continue to help you to prepare for raising an adopted child.
We will ask you about your family and determine your readiness to adopt. This information will be written into a report called home study. Should new information arise after that, the report could be changed or amended. The home study is actually an excellent opportunity to explore issues and expectations around parenting and adoption.
US Citizenship and Immigration Services Petition
As you are adopting a child internationally it is necessary to get approval from United States Citizenship and Immigration Services (USCIS) for your child to enter the United States.
To begin the process, you will need to complete an I-600A application. We will provide you with the form and will guide you through the USCIS application process.
As soon as your home study is complete you will send both home study and Petition for Adoption to the USCIS.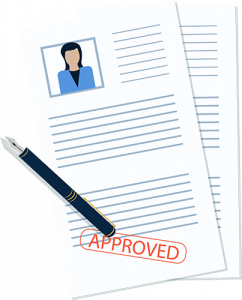 Preparing Your Dossier
To begin adoption proceeding you should be registered with Foreign Adoption Authorities. This is done by submitting your documents.
Child Adoption Associates will assist you in compiling all documents (so-called dossier) that are necessary to adopt a child.
You may start compiling your dossier while waiting for USCIS approval.
List of required documents along with detailed instructions will be sent to you.
Post Placement Service
Even if you have had a completed adoption in a foreign country you may choose to complete a "re-adoption" in the US which will then give you a US adoption decree and US birth certificate. Post-placement reports are required by both Ukrainian and US government authorities and serve as a critical part of all adoptions. They will be translated and forwarded on to the foreign officials and orphanage directors who make international adoptions.
The post-placement visits are designed to provide support for adjustment concerns if any.
It is our sincere hope that you will be happy with your new child. However, we recognise that adoption is a lifelong process. We are committed to being available to all our families for ongoing support, counseling, consultation and referral as needed.